3 Types Of Part Time Job Most Of The Students Prefer
There are many kinds of part time jobs for teenagers who are studying in different types of universities. Part time job for students is not only for making some money; it also gives good experience which will be useful for your good life and future. Part time jobs give you opportunities to meet different people, learn some good things from them and teach you how to deal with different kinds of people. According to a survey 3 types of part time jobs which most of the students prefer to do are given below.
1. TEACHING- teaching is preferable for you if you are good in any subject, which you can explain to anyone and can also teach. This type of part time job is the best one. Through this job you can make good money. If you are good in English, history, science or any other subject you can contact in some institute or camps which need faculty. You can work there as a part time teacher.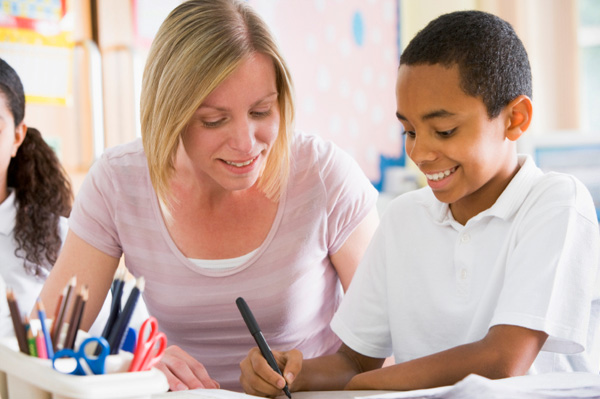 2. WORKING IN RESTAURANT- we can see many restaurants, canteens and fast food houses around us. They also need workers to work well with them and increase their business. You can find part time job in some good restaurant or fast food center. Working in restaurants is also good experience. And can make good money. If you work in restaurants, it will give you good experience about food and different dishes.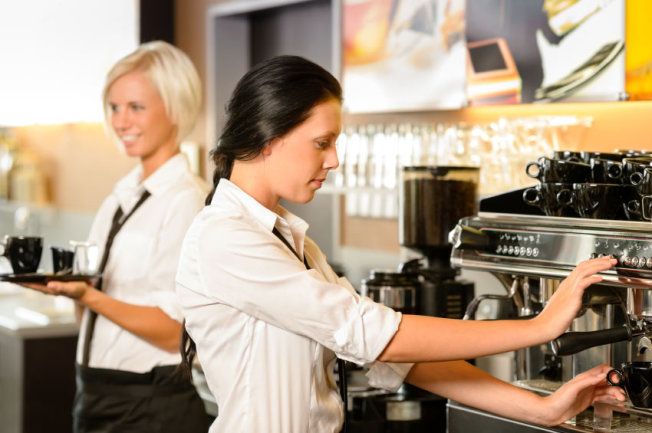 3. DOING BUSINESS OF SOMETHING- you can do business of some stuff from which you can make money. If you know any place in your city or town where something is cheap in price and you sell those things in big market where they will give you good price for that, it is also good part time work. By this you can increase your business skill and become a good business man in future.