4 Creative Themes And Ideas For An Amazing College Party
For a college student, there is one thing that he/she should not miss out that is parties. Parties are the most amazing and memorable moments of the college times and it has to be enjoyed at its best. It is not only a box with fun, but it also helps you to improve the interactions and connections with your friends and also in making new friends. Enjoying a party is easy but throwing out one isn't a walk in the park. Most confusing act is deciding on what the party should be based on. But, these parties is the chance to show our creativity and sense of humor so lets have the 6 creative themes and ideas for an amazing college party.
1. college movie party
Many students have this party during their high school. But, this is not that high school party; it is a party where everyone arrives dressed up as their favorite character from any movie about college. All of them should not only arrive in their favorite star's appearance but also should act like them. It will be fun.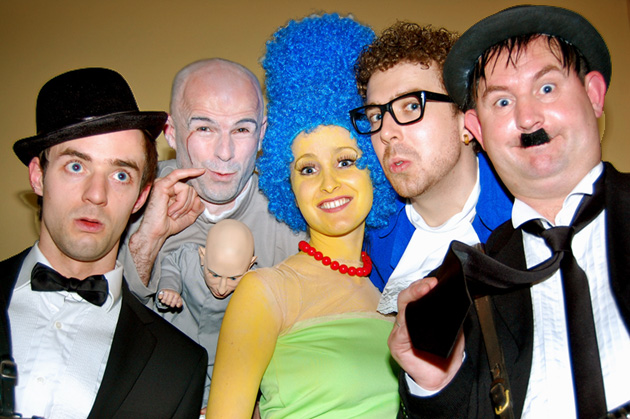 2. anything but clothes
This is the hilarious one. When the party starts everyone has to sing, 'this is an anything but clothes party'. They can wear anything but not real clothes.
3. seven deadly sins party
This is a party where you get to show off your creativity in an outfit. As the name says there are seven deadly sins that are lust, greed, gluttony, wrath, sloth, envy and pride. You can pick any of these sins and should turn it into your outfit.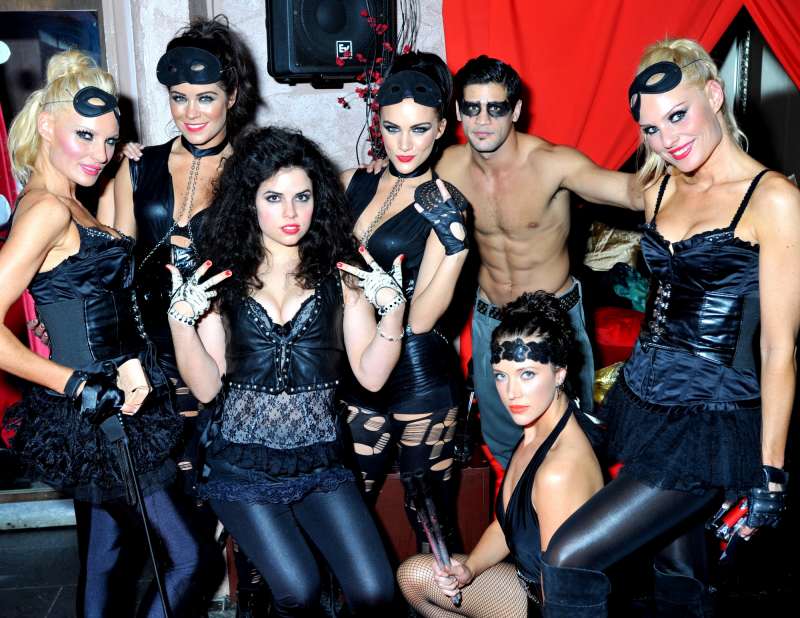 4. angels and devils party
This one is scary and weird. It is known as heaven and hell party. Everyone has the choice to decide whether they should be bad or good and its fun to see who dress up devil and who angel.