Wishing To Attend University Fair? Know How To Prepare For It
If you get a chance to attend University fair then this is a great opportunity for you to meet representatives from lots of universities at one place. This fair also helps you in getting answers to all your questions about university admissions, study options, course content, graduate careers and many more. There are options for you to attend which type of university fair like you can attend a university fair focused on the study options in your home country or an internationally focused university fair.
Here are some tips on how to prepare for University fair:
• Research about your study options: spending some time in researching your study options before attending the event is a good idea.
• Prepare some questions: it is also a part of your research and you should write down the questions and issues you would like to discuss.
• Check the schedule before: a few days before the university fair, check the final schedule of that day.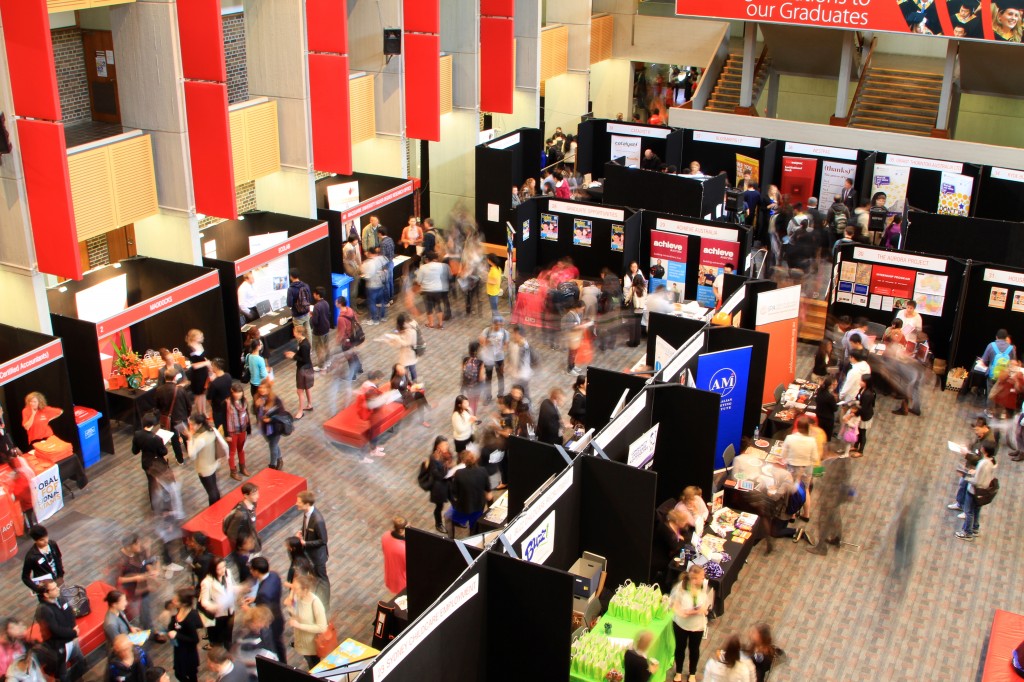 • Orient yourself on arrival: of course, when you enter the fair you would like to go straight to the university representative and start the conversation, but wait and try to get yourself oriented.
• Keep an open mind: try to get balanced with your clear focus and new study options and possibilities. It might happen that you find your ideal course in a form you didn't previously know, so be open minded while attending the fair.
• Talk to other candidates: the main reason behind attending the university fair is exploring the various study options and universities but if you get a chance then try to speak to other prospective students around you.
• Keep an eye on the time: The event is likely to go very quickly once it begins, so don't get too engaged in one conversation and miss out other opportunities.