Amazing Inventions By Students Across The World
We can see that today's generation is busy in taking selfies, messaging and playing Xbox. But, this is not the fact actually; the fact is that today's generation owns a sharp and brilliant mind and various students used there mind in inventing amazing things.
Here are some amazing inventions by students across the world:
• The high school student's invention that could charge your phone in 20 seconds: 18 years old Eesha Khare invented an energy storage device that can be fully filled in 20 to 30 seconds and she won a price of $50,000 for the same in an international science fair. This fast charging device is so called as 'supercapacitor'. This can be fitted in mobile phones and other portable electronic devices.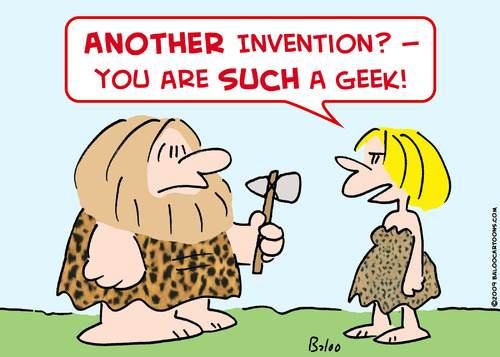 • The great student who won award for his invention which while driving turns CO2 into oxygen: this teenager while learning how to drive invented a device which reduces pollution coming from his car. Named, Param Jaggi senior student at Plano East High School aged 17 years. He invented a device named Algae Mobile which is inserted into the exhaust pipe on the back side of the car.
• Two high school students invented an air freshener made out of cow poop: no one can think about a room freshener made with cow manure but the two high school students from Indonesia made it true. The duo, Dwi Nailul Izzah and Rintya Aprianti Miki won first price in the country's science project Olympiad with their alternative and environmental friendly air freshener. This freshener is said to have natural fragrance of herbs which is good for health.
• The sophomore prodigy created a pancreatic cancer detection tool: more than 85 percent of pancreatic cases are diagnosed late when there is less chance of survival. When a boy named Jack Andraka aged 15 year invented a test that might detect early pancreatic cancer the research world went into shock.