Top 3 US Academies For Sport And Physical Activity
If you are interested in sports and want a career in that field then first you should learn about degree programs in physical education, which actually focuses on the instruction of fitness and health. Degree in physical education (PE) may be targeted towards this specific field of study or can include instructions in health, exercise science and kinesiology. The programs at the three schools listed below, which include a high ranking national university, can lead to an undergraduate and graduate degree as well as aspiring public school PE teachers to prepare for state certification.
University of Virginia, Charlottesville
The University of Virginia is listed in the top 25 schools for education programs and ranked as the best university for physical education. Students who are interested in PE can pursue a bachelor of science in education in kinesiology. The University of Virginia offers a post graduate Master of teaching in health and physical education.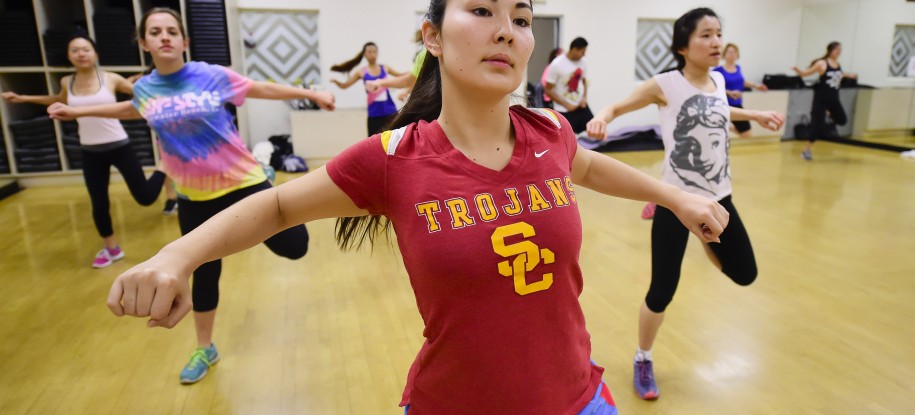 University of Texas, Austin
University of Texas is ranked at second position among the top schools for physical education. Students of PE can earn a bachelor of science in kinesiology and health with the specialization in applied movement science. University of Texas offers masters in physical education and masters of Arts. All these programs help the students in building their career in sports.

University of Kentucky, Lexington
The University of Kentucky in Lexington, ranked as third university, is a land grant university that offers bachelor's degree programs in kinesiology, health promotion and exercise science and teacher certification program for PE instructors. The graduate programs of this university include a master of science in kinesiology and health promotion. Students who wish to earn doctor of education with the specialization in physical education can refer this university.