People Who Got Rich While Still At College
No rules govern at what age you can become a millionaire, in fact the only thing standing in the way of any college student getting rich is having a good idea and pursuing it until it is achieved. Some individuals managed to do this while still students at university. Many are famous drop-outs who saw no reason to stay at college when their future was already forming. Others continued on to complete their studies enjoying the status of super-rich student.
Nick D'Aloisio designed a news app at the age of 17 which is now worth $30 million. Nick attended King's College School and then Oxford University while continuing his duties as Product Manager on Yahoo News Digest.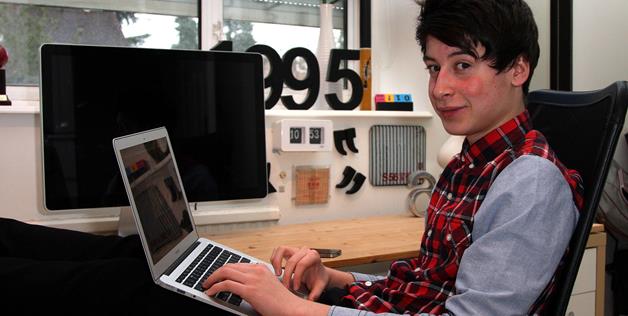 Bill Gates didn't complete his studies at Harvard, he enrolled in 1973 and quit two years later. He was keen to start his own company and had a clear concept of what that would take. His company, Microsoft went on to make profits in the region of $46 billion a year.
Larry Page and Sergey Brin met at Stanford and developed their search engine, Backrub, which gave you results listed in order of page popularity. They changed the name to Google and dropped out to work on the project.
Mark Zuckerberg is perhaps the most famous college entrepreneur. While still at Harvard Zuckerberg and his friends developed a little thing called The Facebook. Facebook is now valued at $100 billion.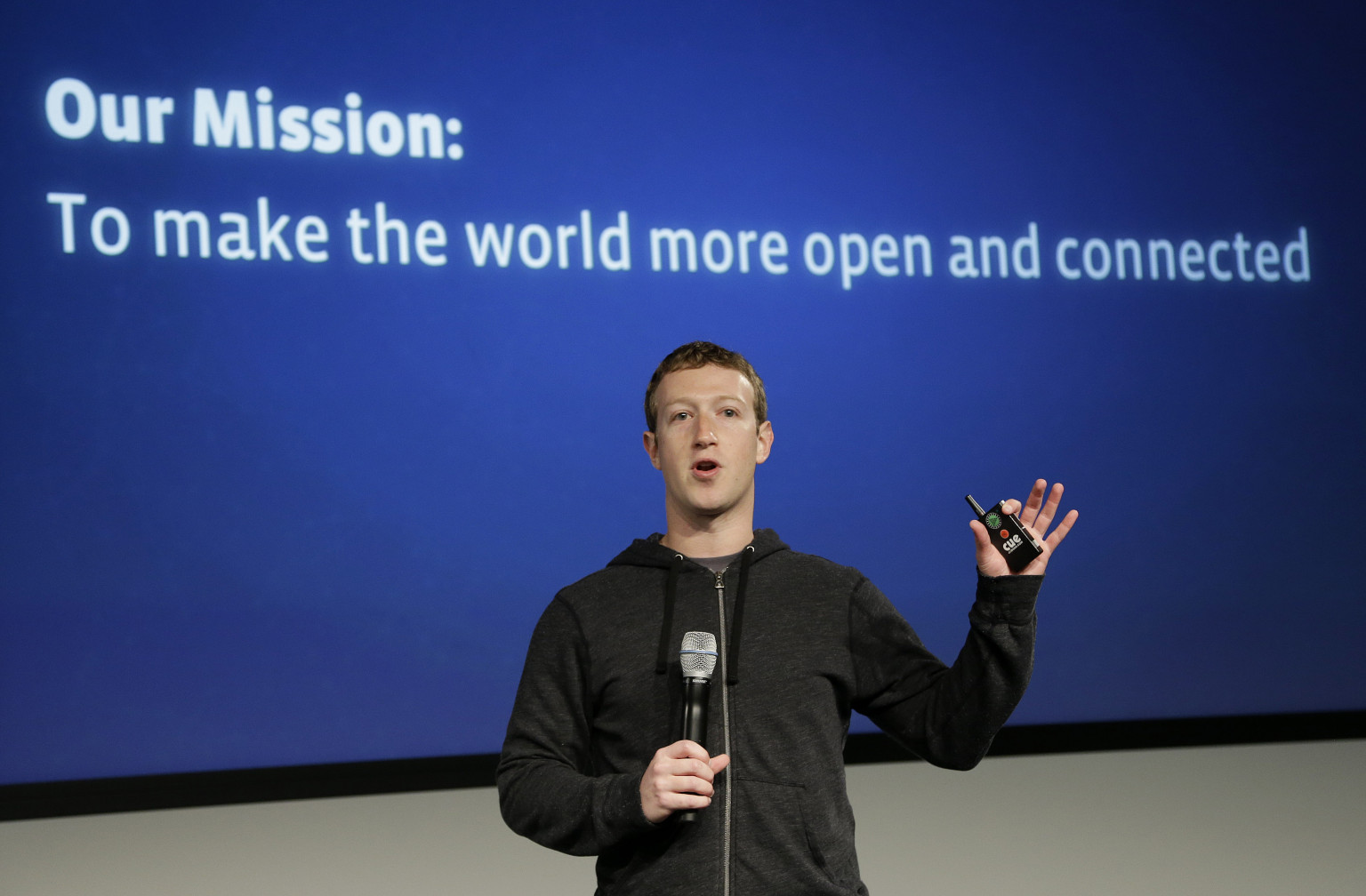 Carl Churchill, the British Bill Gates, launched his first companies, Bits New Media and Bits and PCs while still at school. Now he is involved in Murphx and said: "The first million was hard but from one million to ten was surprisingly quick."
James Murray Wells started his company Prescription Eyewear Limited (Glasses Direct) while still at university in 2004. He used his student loans as capital and made $4 million in his first year. He sold the company in 2013 and is now the Industry Head of Retail at Google UK.
Michael Dell began building and selling computers in college with a focus on low prices and good customer support. Dell Computer Corporation began in Dell's dorm room at the University of Texas ad 8 years later Dell was the youngest CEO of a Fortune 500 company. Dell dropped out of college and by the end of his first year in business had made $6 million in sales.
What all these young millionaires have in common is that they worked hard, followed their passion and dedicated themselves completely to their chosen field. They were lucky enough to know what they were good at and commit to it despite stereotypes about the appropriate age and circumstances for starting a career.