Medical Scholarships To Study In Abroad
Producing qualified doctors and medical researchers is the outmost importance which is recognized world over. This importance is one of the reasons for the widespread availability of graduate scholarships for medical students which are offered at various medical schools around the world.
At undergraduate level these medical scholarships are less common. While, there are still a number of opportunities for the students to gain funds in the form of scholarship for a first degree in health and medical subjects. It covers a range of program types whatever your area of focus is.
Here are some examples of medical scholarship that are provided at all degree levels around the world:
To study in Australia or New Zealand
1. AFPHM John Snow scholarship, this scholarship is provided from The Royal Australasian College of Physicians.
2. Kidney Health Australia Research program, this scholarship is provided to trained doctors in Australia who are interested in kidney research.
To study in North America
1. AMA Minority Scholars Reward, this medical scholarship is for underrepresented students studying medical in the US.
2. American College of Surgeons International Guest Scholarship, this is offered to graduates who are interested in medical teaching or researches so that they can take undertake research in the US.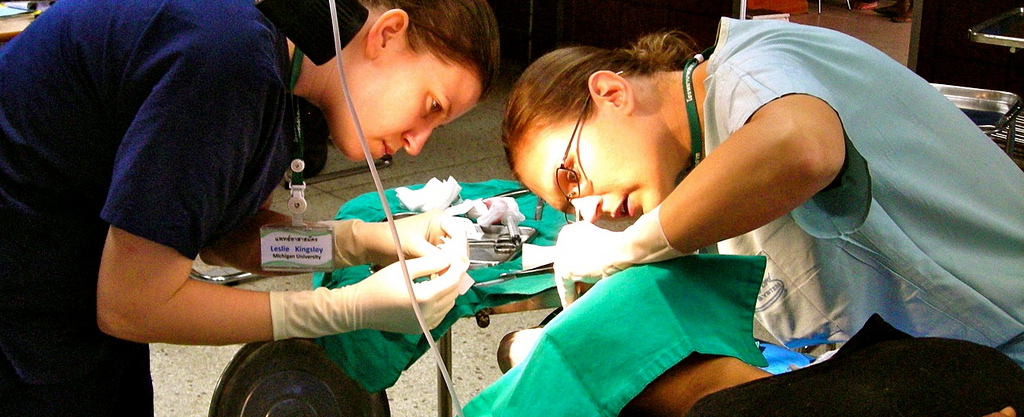 To study in Europe
1. AMC Amsterdam Merit Scholarships, these are medical school scholarships for non EU/EEA students who are studying a master's level in the faculty of medicine at the university of Amsterdam in Netherlands.
2. NAMASTE India Scholarship, this scholarship is funded by EU's Erasmus Mundus program, this program allows Indian students of all degree levels to study or undertake any research at selected institutions across Europe in medical and scientific field.
To study in UK
1. NHS student Bursaries, it is one of the most prominent funding in UK for medical students.
2. St Georges Medical Scholarships, these scholarships are offered to study in St Georges University of London.