Top 3 Universities Of Industrial Design In The U.S
At the time we enter the golden age of designs in startups, highly talented product designers are becoming even more important. Design is the core of every business whether it is of clothing, technology or industrial. But deciding the best school or university that suited to get you the design job is a little confusing.
Here are the top schools of industrial design in the U.S. which are really valuable:
These top 3 schools of industrial design include the Art centre college of design, then Carnegie Mellon University and at third Rhode Island School of design, with the various industrial designing programs at both the undergraduate and graduate levels. At a general glance, these programs teach students how to design and develop appliances, furniture, office equipments, and other industrial products.
• Art Centre College of Design in Pasadena, CA
The Art Center College of Design was the top ranked school for industrial design, according to U.S. news. The college offers a Master of Science in Industrial Design with a program emphasis on research and design projects. Aspiring professionals can also pursue theoretical studies in function, marketability and ergonomics. This program also culminates in an individualized thesis project.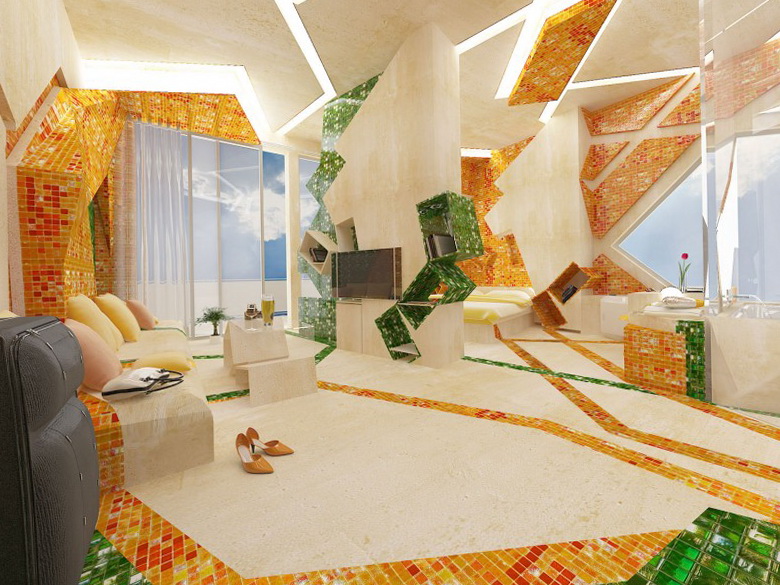 • Rhode Island School Of Design (RISD) In Providence, RI
The Rhode Island School of Design (RISD) was ranked second among industrial design programs, according to U.S. news and report. RISD is a member of the Association of Independent Colleges of Art and Design also.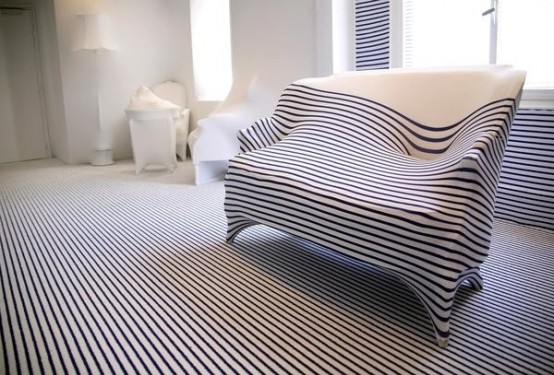 • Carnegie Mellon University In Pittsburgh, PA
Carnegie Mellon University was ranked on third for industrial design programs by U.S. report. In this university, students can pursue an undergraduate program in industrial design while learning how to create products that enhance everyday life and human interaction. Coursework of this program includes topics in environmental design, prototyping, electronics and transportation design.