3 Biggest Reasons Why You Should Take Student Loan For College
Registration of reputed colleges steadily climbs each year, despite of job outlooks for college students. Because of these increasing registrations private colleges increased their fee structure which puts a barrier in front of financially weak students.
Introduction of student loan proved to be a hope for many students who are eligible and wished to study in big colleges. Many lenders offers great benefits with the loans but what is actually bitter is paying the debt. Still there are the three biggest reasons for getting student loan and those are:
• Because you need them
Truth is that the world needs bright, educated and passionate people but the cost of being educated is increased, some can afford but others can't. In order, to move forward we need finance and this finance can be getting in the form of student loan.
If you want to earn a promising life but you can't afford it then you need to get student loans for college. If you find that the return on your investment exceeds the loan amount, then you can take student loans.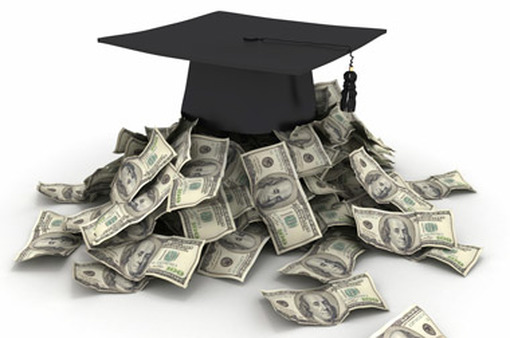 • Because you can
We have heard this sentence from our friends and family many times. If you don't get into a top 10 schools the pay off for a college education can be worth it, if you choose you are major wisely. The interest rates can be disturbing but if you have the smarts and know how to make good money decisions, a loan can be a trophy for you.
• Because its easy
This one is a bit of confusing but a reason to take out college loans are because it's easy. However, if you get into your dream school when you start the enrollment process at your college of choice, the loan lender will contact you to start your scholarship, grant and loan paperwork.