How To Get A Real Job After University
When you hold your degree in hand after your graduation, you are no longer classified as a student. The time has come where you have to use this degree in the real world and have to leave your comfort zone behind. You should understand that the degree you are holding and the time you want a job, many others in the world are also in the same lane.
For getting a real job after completing your graduation below given points can be helpful:
• What do you want?
At first, it is important that you should be aware of what careers you are interested in. Sometimes, you may think that you can only get a career related to the degree you have pursued. But it is only a myth your interest is the main guidance of your career.
• Putting your skills to paper
Your skills cannot be seen at a glance so you have to write down all your skills to paper which is called as your resume. Your resume should be up to date if you want to apply for a good job.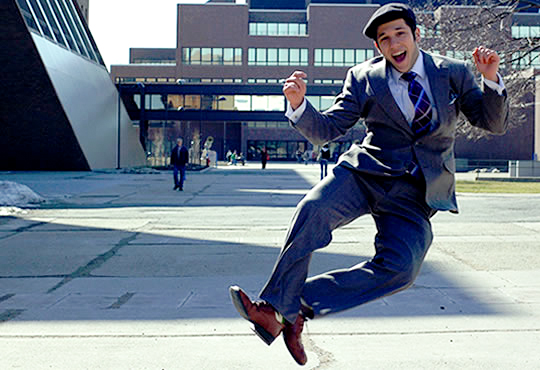 • Leave a good impression
So you have reached to an interview. Great, now when your resume is up to date next is your impression, leaving a good impression in your interview is most important. May be you have not been so curious about your dressing but while interview dressing appropriately to the role is the necessity.
• Get a foot in the door
If you find that you are not getting any door open for you then it's time for heading towards internship or graduate programs. This can also be the great way to build up new contacts which can ultimately help you in building your career.