Rank And History Of The Best Engineering University
There are many universities of engineering in the world but according to QS World University ranking, the best university for the engineering is MASSACHUSETTS INSTITUTE OF TECHNOLOGY (MIT). T his is a private research university in Cambridge, Massachusetts. It was founded in 1861 in response to the increasing industrialization of the United States. This university was elected to the ASSOCIATION OF AMERICAN UNIVERSITIES in 1934 and remains a research university with a very high level of research acitivity.MIT 'S involvement in MILITARY RESEARCH surged during World War 2.
In 1941, VANNEVAR BUSH was appointed head of the federal OFFICE OF SCIENTIFIC RESEARCH AND DEVLOPMENT and directed funding to only a select group of universities, including MIT. Founder of this great university was WILLIAM BARTON ROGERS. Rogers, a professor of Virginia University, wanted to establish an institution to address rapid scientific and technological advances. He did not wish to find a professional school, but he wished a combination with elements of both professional and liberal education. MIT has kept pace with and helped to advance digital age.
In addition to developing the predecessors to modern computing and networking technologies, staff, students and faculty members at MAC project, the laboratory of artificial intelligence, and the tech model railroad club wrote some of the earliest interactive computer video games like SPACEWAR.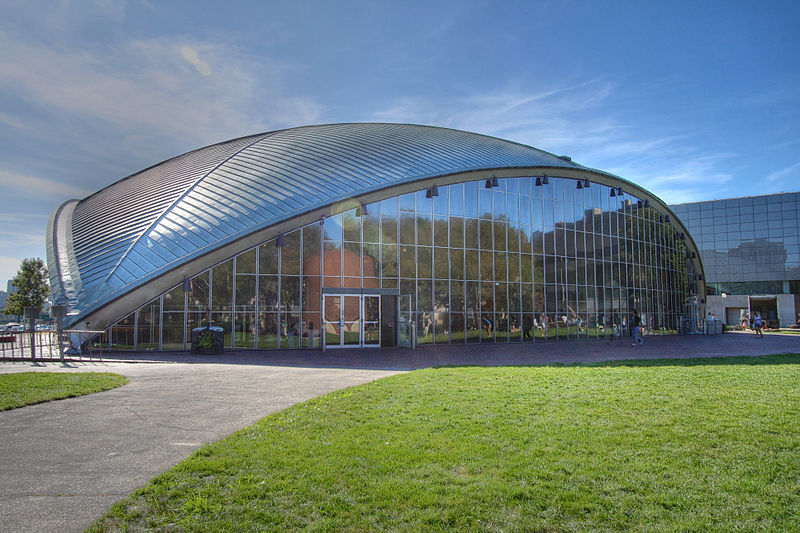 The mission of MIT is to advance knowledge and educate students in fields like technology, science and other areas of scholarship that will best serve the nation and the world as well in the 21st century. The institute is also committed in disseminating, generating, and preserving knowledge, and towards working with others to bring this knowledge to bear on the world's great challenges. MIT is dedicated to providing its student with an education that combines rigorous academic study and the excitement of discovery with the support and intellectual stimulation of a deserve campus community.