Some Common Myths about Mathematics Degrees
Mathematics is considered as a bug-bear for the students. Studying mathematics at university but not sure that you fit the right mold. Many students think that it is too difficult or too nerdy and it won't provide enough career options.
These are some common myths that students have about mathematics degree:
1. Students of math's are giant geeks There are students in the world who will remind you of Sheldon coopers but most of the math students are just normal students who have passion for numbers. And of course, not all of them wear glasses or carry a calculator with them everywhere. They also don't insist of wearing white shirts always. Mathematics is also easy to combine with other subjects so not everyone is giant geek you think they will be.
2. If you do a mathematics degree you can teach only when you are graduated This is a complete fake that you can teach if you are doing mathematics degree. Mathematics students are problem solver but they can teach or train to be an accountant only after they have completed their graduation in mathematics.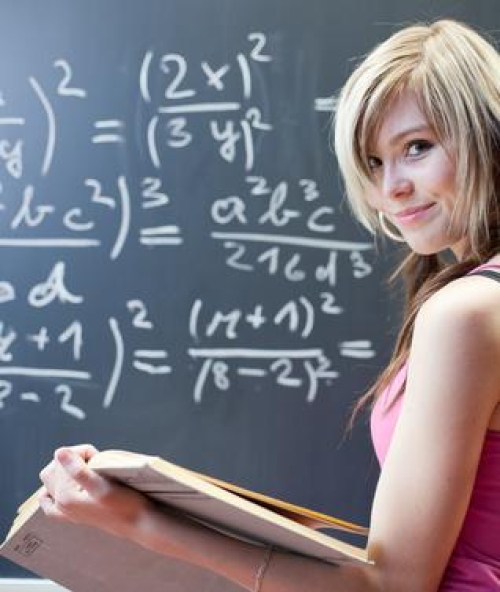 3. All mathematics degrees are same Thinking that all mathematics degrees are same because numbers are just numbers is all a foolish thought. Every mathematics degree is different. Some degrees have all real world applications and others will stuff with algebra.
4. Only boys do mathematics degree 40-50 percent of math graduates in UK in 2011-2012 were females. Mathematics is not the right of guys; many girls are equally interested in mathematics as guys are.
5. Math students are amazing at mental math Some of the people have talent of working things out in their heads very quickly but not every math student does this. Math students are a normal kind of people some have talent some doesn't.