10 Best University Mobile Applications
Some great new university apps are launched that truly transformed the university experience. It is difficult to narrow it down to only 10 apps but here are some of the best applications.
Barnard College
Barnard is expert at engaging prospective students with its campus app. It has a module of admission and a great tour with videos that gives visitors a real feel for the campus.
California state university
California State University's app opens the envelope in terms of utility with modules that include People registrar, courses, library, maps, dining and the ability to pay tuition and fees.
College of William and Mary
William & Mary College creates new apps for its special events such as its New Student Orientation and Family Weekends.
Georgetown University
Multi-site, multi-role apps provide a personalized experience at Georgetown and this app supports different persons such as prospective students, new students, parents, staff, etc.
Harvard University
Harvard's app was created entirely by non-technical undergraduate students in their spare time.
Rhode Island school of design
Rhode's tour app has numerous stops with plentiful images and history.
University of Arizona
Arizona's app has ability to register for classes, and they also have three beautiful mobile tours.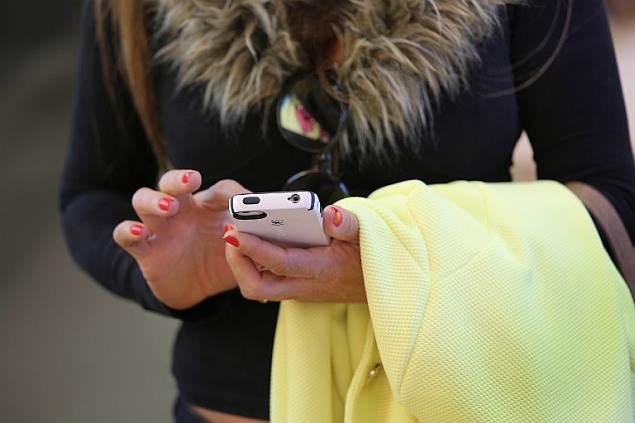 University of Notre dame
Notre Dame tapped into its pool of student developers to develop some new modules of weather, webcam and mobile printing.
University of south Florida
University of south Florida's non-technical event staff has created a comprehensive app for its Higher Education Enterprise Mobile App Conference that includes important information on the programs, different tracks, maps and evaluations.
Villanova School of business
Villanova's Clay Center staff has created their own app to help their students to navigate academic and professional development activities in the campus. The app also includes important information on upcoming events, internships or job opportunities.