How To Ask Out A Guy You Barely know?
When you see someone across the room and you can't keep yourself from turning your head to look at him or her every few minutes. And you can't gather up the strength to walk over and talk to that person. You want and know you should, but you just can't. Have you think, what if that person is there with someone else? What if you get is a dirty look? Worse, what if you get a no?
Then your friends and everyone will say a line, what's the worse that could happen? So what should we do about it? How to solve this problem? Here is your answer:
First of all, get rid yourself from the idea that a no will kill you. Remove and distract yourself from the concept that your life will be ruined if someone turns you down. Then a question will strike you, would it be momentarily painful? Yes, dear. Would it be embarrassing? Most definitely, but the good thing is that you can prepare yourself for that.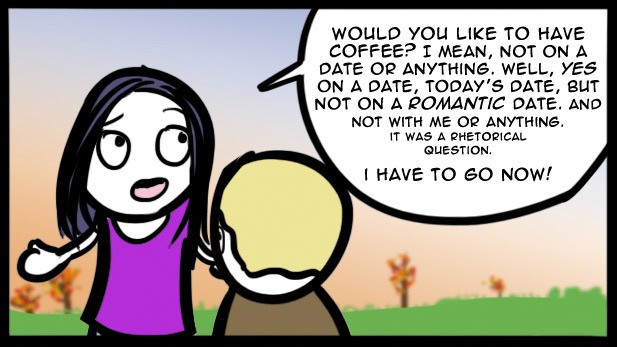 Second thing, remove out the, out of your league thing fully and give yourself some more credit. What makes him out of your league? May be his looks, those don't last. Does His humor? That could be his defense mechanism. The conclusion is that the idea of a league existing is totally elementary. There's no hierarchy behind it. The world isn't split up into divisions; you know that this isn't dating football.
Finally, understand that the nerves are which make us human. So, it's completely normal to be nervous when asking someone out, but you should not focus on all that. Focus on the today on now. Focus on walking up to him, this regular human being who's definitely in your league. Focus on asking him out for coffee, for lunch, for dinner, for whatever you want.