Top Tips On How To Make Friends In Your University
After a few weeks into lectures, you may have found it much easier to make friends in your surrounding and accommodations but still don't know many people in your actual university. Here are some top tips which will help you to make friends in the university:
Try to sit next to people, don't behave like a person that leaves a one seat gap or no one will talk to you, sit next and introduce yourself to start a conversation. Try to speak up in lectures also this shows that you are confident and can often help trigger off a friendly debate with someone. Most universities organize a social night out so try to be there and always go for these outings or if they don't organize one, take it upon you to get something sorted- the sooner the better.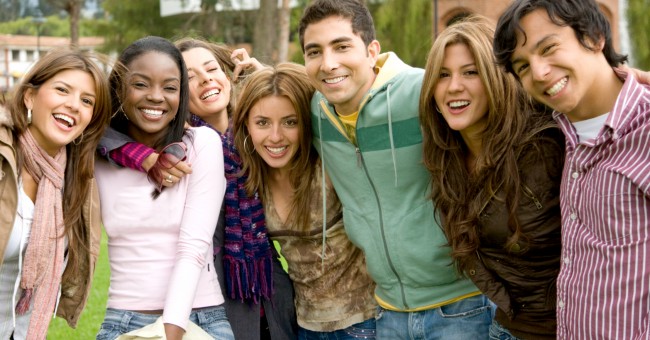 No doubt, by now you will have joined every university Facebook page. However, ask one question to you is you actually active on your university page? Be active on that page and share information as well as using it to help yourself if you have any questions or queries. Each university has a representative, this person is actually an active student who collects the general thoughts of the students on their university and courses and reports problems or issues to staff, it is a great way to get to know everyone in your university and make friends.
It can take a while for you to feel comfortable with people in your university and this is just through reasons such as how big the university is and that you may only see these people a few hours in a week unlike those who live with you. But give some time and surely you will create strong bonds with those who go through the same coursework. That's it, you are all in it together.