Top 10 Business Institutes In US
Studying business is a great way to gain various skills that can held you to lead employment in several fields. While a degree can lead you to several good jobs and career options but studying in a good and top business school makes you more competitive. With the degree from a good college will lead you to a step closer to your dream job.
Here are the top 10 business institutes of US:
University of Pennsylvania This Wharton school of business ranks as number one. In this school students are given the freedom to explore coursework outside the school.
Bentley university Bentley University offers students the opportunity to specialize in four fields that is entrepreneurship, global management, human resources and leadership.
University of California and Berkeley The undergraduates who are studying business administration in University California are offered Bachelor of Science degree from the Haas School of business. The school also offers a highly acclaimed graduate program which allows students to continue their business education.
United states military academy This school is a free exchange for five years service commitment upon graduation.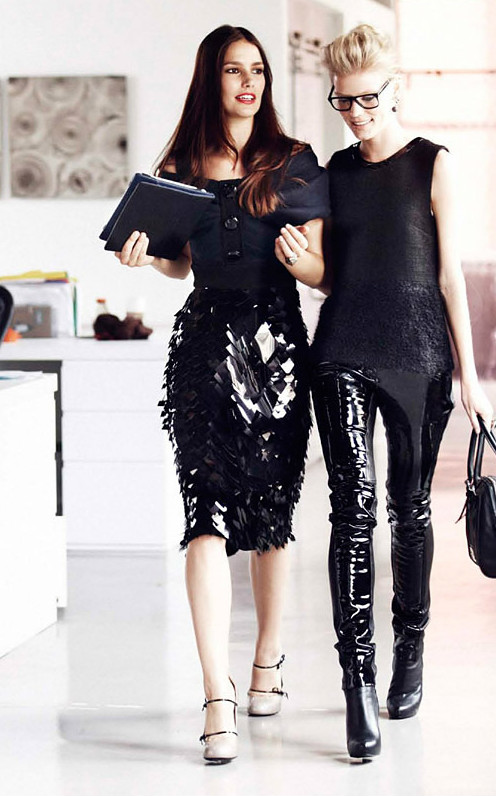 United states air force academy This academy the tuition for students is paid in full but this academy asks for a commitment of 8 years service in air force.
Georgetown university Here students have the opportunity to gain hands on experience through case competitions and programs.
University of southern California Here students have an opportunity to get specialized in one specific business field.
Bucknell university This university offers 5 years courses including global management and managing sustainability.
Washington and Lee university Forty percent of Washington students graduate from this university. It is a major hub of business administration studies.
Bryant university If you are searching for a deeply personalized undergraduate degree then this school is for you.