10 Study Hacks You Need To Know
The weeks of exams are devoted to studying and this is a time of sleepless nights and anxiety which will lead to generally poor health. However, it doesn't have to be that's why we have pointed out the 10 study hacks you need to know and believe this will also help to improve your memory.
Reward yourself with a treat There are many ways of rewarding yourself but reward yourself with a gummie bear every time when you finish a section.
Use all your senses while studying As much senses you engage while studying the more likely it will stay with you. Use different color pens while making notes, smell peppermint it will keep you alert.
Cram by reading upside down Read upside down and loud, if you need to cram. It is a little bit slow but efficient and it will make you focus on what you are reading or writing.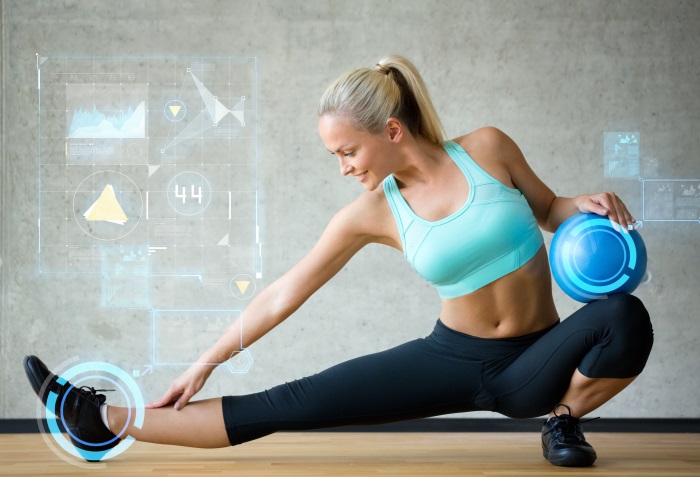 Laugh now so that you don't cry later Laughing releases the tension, crying when you laugh shows your hidden tension. Exams tension is also very depressing so take a laughing break in between your studies.
Make a partner of studies in your classroom Find a classmate to study with you on the agreement that if from both of you one have doubt then other will help him out.
Wear a watch This will help you in managing time.
Teach like a teacher Teaching like a teacher in an empty room will help you to maintain the study excitement.
Take the advantage of whiteboards Write definition and formulas on board to learn it properly.
Drink a lot of water and eat fruits Drinking water and eating fruits both will keep you fresh and energetic.
Create mental association with materials Relating things and lessons you learn to something helps you to remember lessons.