7 Study Tips You Need To Ace Your Exams!
Its true that many of us dislike exams and many times studying for exams can be dreadful. But, don't worry here in this article we are sharing the 7 study tips you need to ace your exams.
1. Avoid cram Cram doesn't work always. You cannot learn large volumes of your course in one night. So, start preparing for your exams early by studying a little bit each day.
2. Mind map as you read This is one of the creative and active ways to learn information at a deeper level. Draw exaggerated pictures, use different color pens and curve your branches to keep it interesting.
3. Incorporate some exercise in your study 30 minutes to 1 hour of exercise or workout every day will help to lower your stress levels and help you study more efficiently.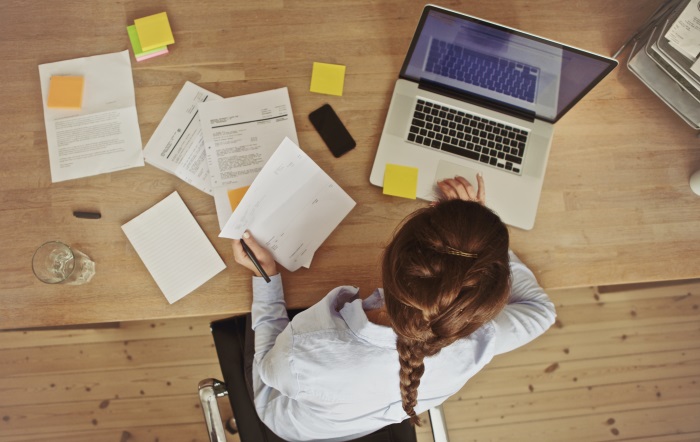 4. Eat healthy A healthy and fresh breakfast will give energy and power to your mind and also give energy to your body that you need for a exam. If you don't eat breakfast, than you can expect to experience a 20% to 40% reduction in thinking skills.
5. Don't have energy drinks These drinks will definitely give you a quick burst of energy but soon after, you will crash and feel very worse than you did before. So, drink plenty of water instead of these drinks.
6. Avoid negative people never let them be around you during exam time. Surrounding yourself with those people who say they are going to fail and brag about the fact that they have hardly studied will be bad for you. Keep a distance from them, especially during the morning of the exam, to ensure that you stay in a positive frame of mind.
7. Adequate sleep Get at least 8 to 9 hours of sleep each night.