The Best US Liberal Arts Colleges
The ranking lists for Liberal Arts colleges differ drastically from the overall college rankings. Ivy League schools which grab the top spots over all don't necessarily shine in the liberal arts. Liberal arts colleges emphasis the importance of general knowledge and intelligent thinking rather than focusing of vocational studies geared only towards future employment. At one of these top liberal arts colleges you can study an undergraduate degree in literature, art, history, philosophy, languages psychology, music and more. Here are the top ranking liberal arts schools in the USA for 2015.
Williams College This college campus is in the beautiful rural setting of Williamstown Massachusetts. The 50 acre campus serves 2,077 students. The annual tuition is $48,310. This historic colleges was men-only until 1970. The school has many student activities including the annual climb of nearby Mt. Greylock. Freshmen are required to live on campus and there are six residential halls. The school focuses on languages and arts, social sciences and science and mathematics. There is a graduate program in history of art and economics. The student faculty ration is 7:1 and there are small group tutorials where students are required to participate. You'll be lucky if you get accepted into this excellent school as the acceptance rate is 17.5%.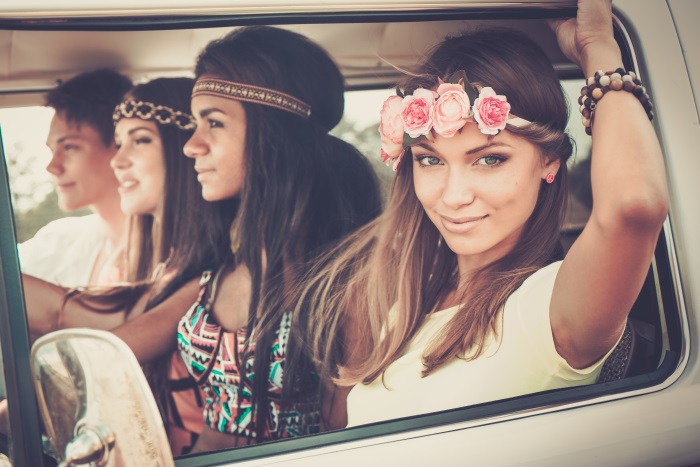 Amherst College 1,785 undergraduate students attend this well known school. The large campus is in a rural setting in Amherst, Massachusetts. Tuition is $48,526 for 2014-25. There is an emphasis on the importance of academics although there are 100 student social and sporting groups you could join. Amherst is part of a consortium of five colleges (Smith, Mount Holyoke, Hampshire, University of Massachusetts at Amherst and Amherst College) offering students the opportunity to take courses on other campuses. Freshmen are required to live on campus and there are 7 residence halls. This is an undergraduate college and they offer 35 majors. There is a student faculty ratio of 70:8 with fewer than 20 students in each class.
Swarthmore This college campus is in the suburb of Swarthmore just outside Philadelphia, Pennsylvania and covers 426 acres. The beautifully green campus is a designated arboretum. It has 1,534 students enrolled for 2015 who pay $46,060 tuition annually. Although Swartmore was founded by Quakers it now has no official religious affiliation. The college offers students an opportunity to study in 100 different locations around the world and on campus there are more than 100 activities and organizations they can get involved in. Freshmen are required to live on campus. It is part of a 3 college consortium (Bryn Mawr, Haverford and Swarthmore) and students can take courses on the other campuses. In addition to the traditional liberal arts subjects students can study for a B.S. in engineering. The college is extremely selective with a 14.3% acceptance rate.