What Is 21st Century Education?
21st Century Education is that which wants to support success in the 21st Century Classrooms. 21st century learning includes learning and beyond school. We know pedagogy and mobile technology and have developed many lessons that involve multi-disciplinary approach, utilize free device content, aligned to standards. 21st Century Education provides Professional Development opportunities where teachers can learn to create their own 21st Century lesson plans.
Elaboration of 21st century education
Teachers are becoming students and students are becoming teacher that means teachers and students are sharing information and knowledge. Due to this interaction students are learning even more than the basic knowledge. They not only understand they even learn the application also. In this century, students are reading, writing and do math through the technology. Students will become global citizens who asks and answer daily questions like what, who, where, when, why and how to make the final decisions. Various skills like math, reading, science etc are become webs that are internally connected by themes, real life experiences and project based learning environments. Now, students are also motivated to learn basic skills fast and easily, in order to conquer large complex problems. Students live in the cloud to help organize their lives.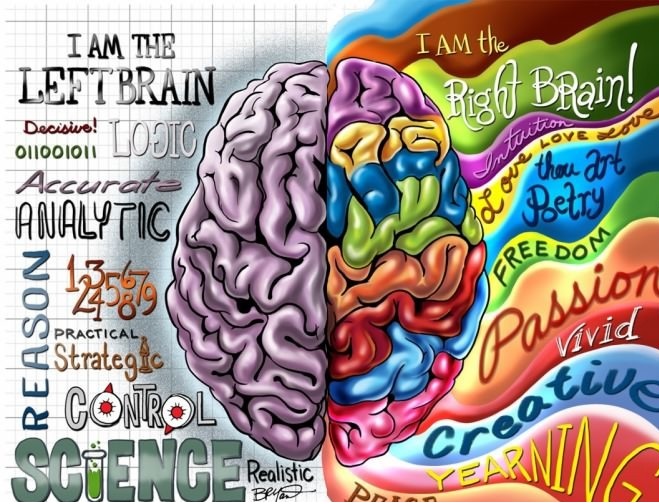 Students will have instead information about their local, digital and global communities. The student will be part of the digital web. Students will be prepared to go anywhere in the world and be a productive citizen.
But, a large debate is within the implementation of 21st Century skills and technology in the classroom. What to teach educators first, the pedagogy or the tool? It is the chicken or egg debate, and at times has created an analysis of implementation of either into classrooms. This debate represents the old beam approach to learning. Different people have different approaches but 21st century education is something fruitful.