How To Handle A Job And Studies Simultaneously?
Getting a paycheck and earning a degree simultaneously is what everyone's dream. Students who work and study both seem to be enjoying the benefits. But in real scenario, it is not as easy as it seems and it demands a proper planning and focus. So, here are some of the useful tips on how to handle a job and maintain studies simultaneously.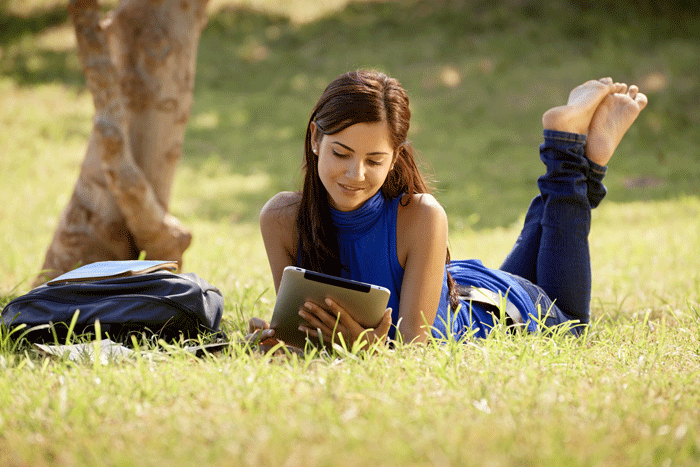 Time management is important You need to set a daily and weekly plan for yourself. Proper study time should be allotted daily in order to secure good marks in the exams. But keep the room for other commitments such as sports, family etc. But be prepared for the weekends when you will have to sit and relax with your family, friends and give time to sport and religious observations.
Stay in touch with your classmates to be motivated Be in touch with your classmates. While working and studying simultaneously, it becomes hard to be in touch with students. Take the help of the technology to meet your classmates through email or cyber meetings. Response to the discussions for assignments and stay motivated by keeping contact with the batch mates.
Set proper goals for you and reward yourself Setting a goal and rewarding yourself when the goal is accomplished is a best way to stay motivated. Take time offs when you feel your goal is accomplished and enjoy!
Use a quiet place to study Always use a calm place to put your study table. Keep your study place and personal computer away from the television, calls or family members.
Always keep room for playing It is rightly said All work and no play makes Jack a dull boy. So spend time regularly in recreational activities and maintain some hobbies. Go for hiking, go for sports, visit friends and do what you like. This helps in keeping you motivated for work as well as studies both.